The Seahawks Lacrosse Club is pleased to offer private or small group lessons. Our Mentor Coaching Staff (typically current or former NCAA collegiate level lacrosse players) ALWAYS delivers a positive experience rooted in fundimental lacrosse teaching and appropriate developmental training. Nothing can duplicate the benefits of a positive player/coach relationship! Schedule your lessons TODAY!

MENTOR COACHES for HIRE (GIRLS)

Grace Egan (Coach Patrick's Daughter!) : Call to schedule while Grace is in town on Christmas Break or over the Summer (203)979-8500
Ohio Wesleyan University: Team Captain

Ohio Wesleyan Starting Attack OWU Battling Bishops 2020/2021

Campus Ambassador

Admissions Tour Guide

Economics Management Fellow

Double major Business Administration and Psychology

North Coast Athletic Conference Academic Honor Roll

Deans List

Ridgefield High School CT

2018 State runner up

2019 State semi finals
Carey Depuy Kindness Scholarship
Westchester Elite Lacrosse Club
7 years National Honors Society

High Honors student

Junior Lacrosse Coach & Official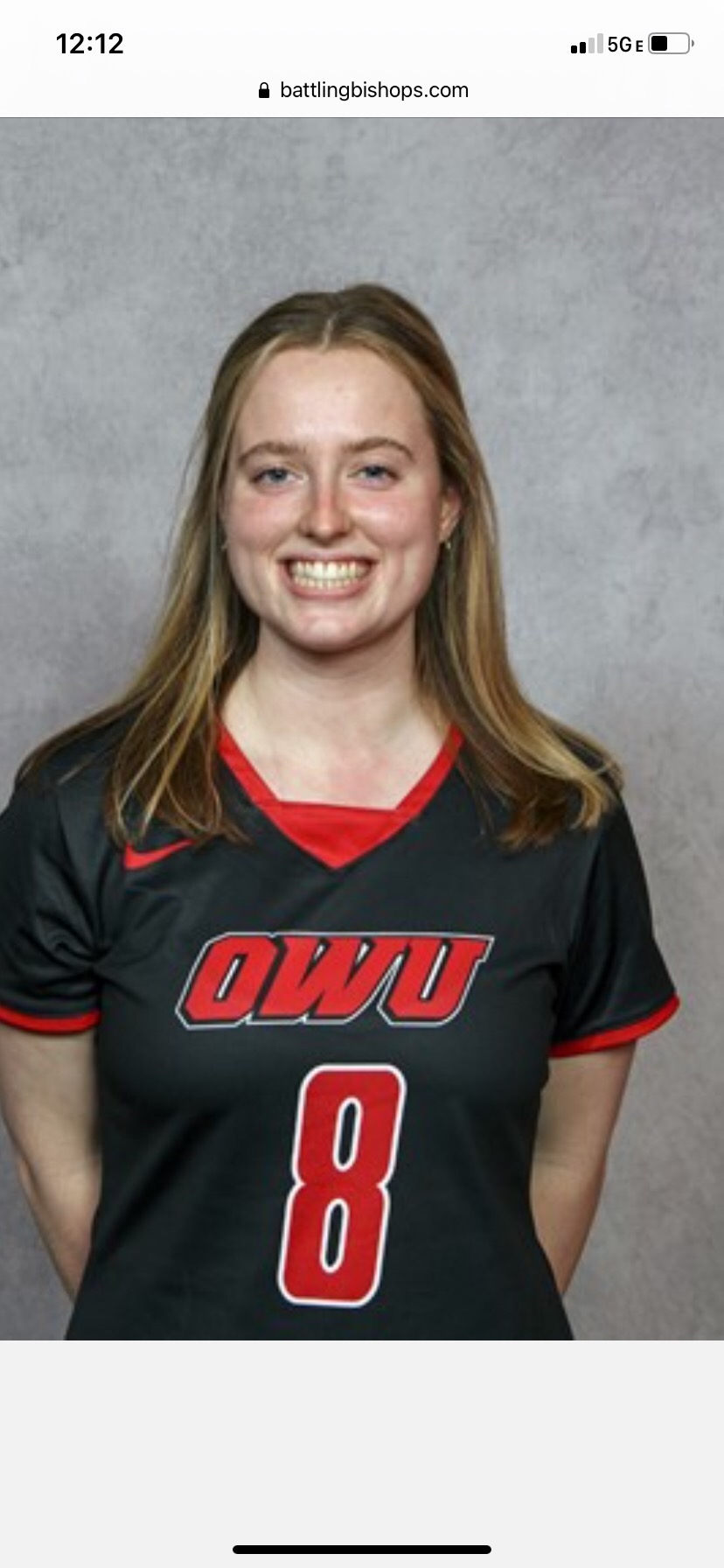 MENTOR COACHES for HIRE (BOYS)

(301)802-0933, jaredmorton@comcast.net
JT Morton: JT is a phenomenal lacrosse pedigree. He was a highly recruited lacrosse goalie out of perineal lacrosse power house Boys Latin School of Maryland. JT is currently a certified personal trainer and lacrosse coach.

Coach Morton grew up in the hotbed of Maryland Lacrosse and played with the top competition in the Country throughout middle school and high school.
JT graduated from Boys�?�¢?? Latin School and was the starting Goalie during his junior year. Unfortunately due to Covid his Senior season was canceled.
JT earned his personal training certification, is currently building his book of clients and he is giving back to the local lacrosse community. While JT is a goalie specialist, as a goalie, he understand the dynamics of our sport as well as anyone.