Here is a list of Seahawks Lacrosse Club families, friends and supporters of local lacrosse.  Mention Seahawks Lacrosse and you might even make a new friend!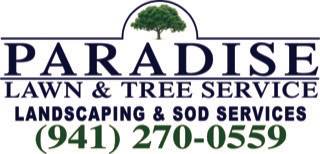 *Coach Dan Crane and the Crane Family business.  Specializing in tree service.  Call today for your free estimate!


Coach Joe Feldman is ready to help you with your financial needs.  

Coach Keith Miller is the Manager at Marine Max, Venice.  Get out on the water when you're not on the field!